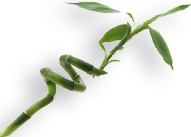 25 September 2018
door Miranda van Gaalen
The story of IN SEARCH OF KYLE is set in 1989 in Arnhem. Do you know which venues Peach Blossom, The Green Dragon and The White Tiger are? Do you recognise the song and remember which band?
Test your knowledge of Arnhem, the songs and the bands. Be the first with the correct answers and …
The Quiz with Australian knowledge questions will be published soon.