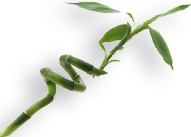 4 October 2018
door Miranda van Gaalen
This is what the first readers of IN SEARCH OF KYLE have to say about the book:
You can write!
Reading the novel brought back long lost memories of the 80s.
I read it in one go and loved it, especially the spiritual part.
A feminist search for the perfect man.
It's a painful reminder of how left-wing politics were at a high back then …
I'd better pay attention to where north, south, east and west are when I'm walking around.
When will your next book be out?